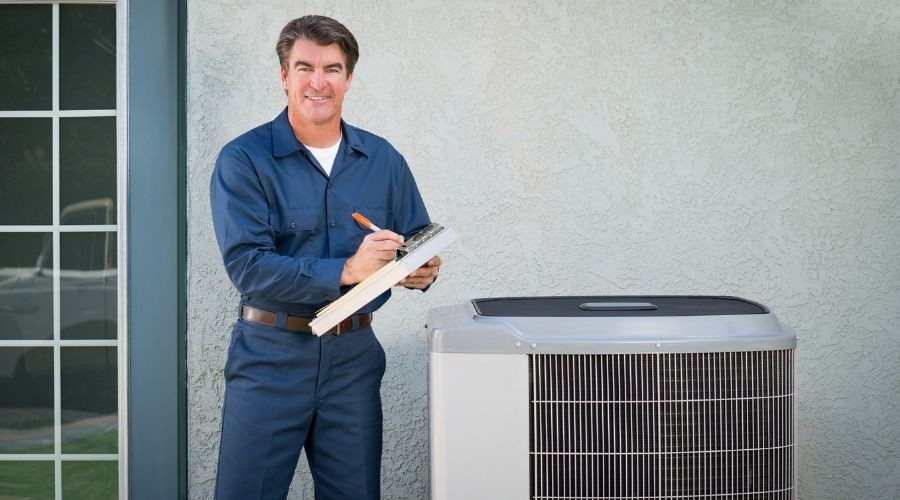 When coil cleaning is added to spring cleaning checklists, homeowners can expect greater comfort and increased efficiency over the summer.
---

If a furnace stops working in the dead of winter, it can not only be inconvenient but also extremely dangerous. HVAC professionals in Osage Beach share these tips to help homeowners be prepared.
---
Local heating experts are here to answer some common questions about furnace replacement in Osage Beach to keep homeowners warm in the coming months.
---