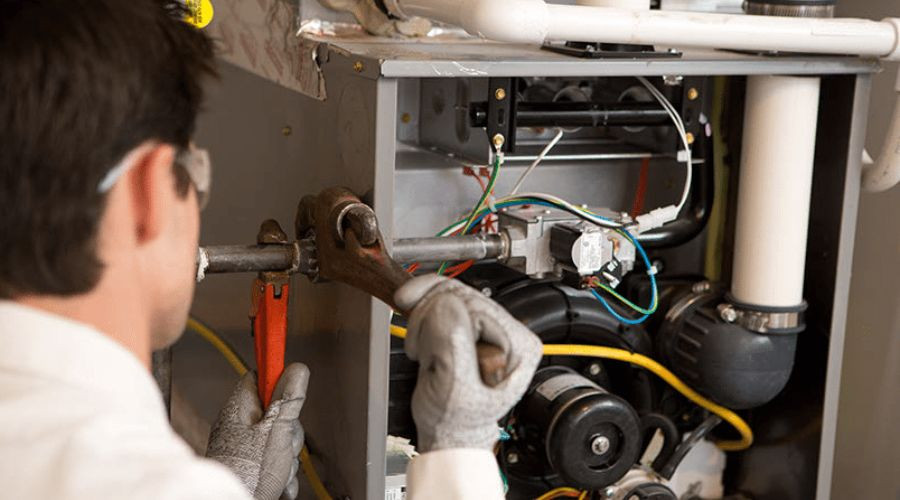 Common Signs That It's Time for Heating Repair 
Halloween coincides with a much-anticipated change in the weather. With fall in full swing, Halloween's cooler temperatures and spooky festivities can be enough to make people shiver. However, the last thing homeowners want is the chills due to a broken heater.  
During this time of year, heating repair experts should be called to perform heating maintenance to ensure heaters are ready for the season. However, a malfunctioning heater can show some signs that it needs attention. Here are some signs that heater repair may be necessary. 
The Home Is Chilly 
This sign may sound obvious, but it can be challenging to detect in the early autumn. When the days are still warm, it can be difficult for homeowners to notice if heaters are producing enough heat, which can fool homeowners into thinking that everything is okay until the chilly nights make the home too cool. 
During this time of year, always pay particular attention to how comfortable the house is. If there is doubt that the heater is keeping up, homeowners should call a professional before the winter exposes the heater's difficulties. So, if homeowners find themselves constantly adjusting their thermostat, have to turn up the heat too high to get comfortable, or notice some rooms are comfortable while others aren't, these are temperature issues indicating heater repair is needed. 
Creepy Sounds Unrelated to Halloween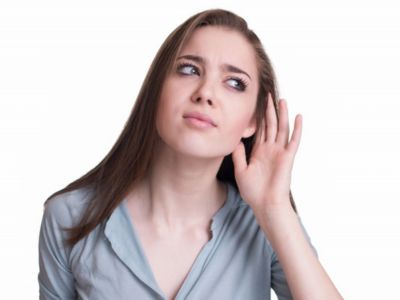 Spooky sounds are the background noise for the Halloween season, but things should be pretty quiet when it comes to the home. If strange noises occur from the heating system, many problems can be to blame, and heater repair is likely needed. Some of the problematic sounds that may be coming from the heater are: 
Squealing can indicate loose or worn belts
Loud grinding from metal parts rubbing together
Humming from dry bearings or faulty electrical parts 
Hissing from leaking duct joints or refrigerant leaks
Thumping caused by expanding ducts 
By discovering these sounds early and calling for heating repairs, homeowners can stop being scared that their heater is about to fail unexpectedly. 
Spooky Spikes in the Energy Bill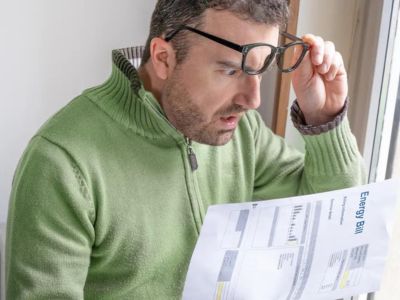 Another sign that heater repair may be needed can strike fear into the hearts of homeowners. Every month, most homeowners dread receiving their utility bills. This can be especially true as temperatures are getting cooler and heating bills start creeping up. 
It's a good idea for homeowners to track them each month. Not only can this help them anticipate their monthly expenditure for heating and cooling, but it can also help expose problems with the heating and cooling equipment. Any time there is an inexplicable spike in energy bills, it can point to something wrong with the system. A professional can investigate the cause of the high heating costs and fix what's causing it.  
About Honest Abe's Home Services
Honest Abe's Home Services is a plumbing, heating, and air conditioning company serving Osage Beach and the surrounding areas. They offer flat-rate pricing, advanced technology, and honest advice. Call them today for heater repair and maintenance services in Osage Beach, MO.