How To Tell if a Heater Needs To Be Replaced
Winters are windy, snowy, and bitterly cold, and the winter months seem to stretch on forever with no end in sight. While the indoors are always warm and cozy, things could change quickly if the heater is out of commission.
A broken down heater in the middle of winter is not just inconvenient and uncomfortable, but it's also dangerous. Without heat, the indoor temperature will quickly drop, increasing the risk of burst pipes and threatening everyone's well-being in the home. 
Finding an HVAC company to make emergency repairs can be difficult, especially if it's off-hours or a particularly busy time for them, like in the middle of a storm. Read on to learn the common signs that can help a homeowner tell when a replacement is needed. 
How Old Is the Heating Unit?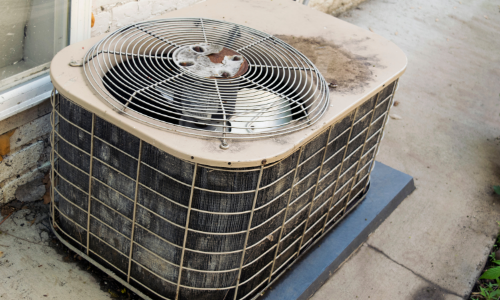 If a heater or furnace is 15 to 20 years old, it may be time for a replacement. Residential furnaces can last up to 20 years, but that is only if they are well-maintained and not heavily used. During winter in the Midwest, the furnace is definitely used more heavily!
The reason old heaters should be replaced is mainly that they are no longer energy efficient. Modern heaters are designed to heat more evenly and efficiently while using less fuel and creating fewer emissions. Old heaters also require more repairs, which can become expensive over time. 
Does the Heater Need Frequent Repairs?
The longer a heater has been running, the more wear and tear it experiences. In addition, dust, dirt, and debris will accumulate inside the heater, reducing heating efficiency and affecting moving parts. Moving parts may, over time, lose lubrication and fall out of alignment. As the heater ages, it will break down more and more frequently.
A broken down heater is inconvenient, but having to find an available HVAC technician to make repairs is even more so. The cost of the visit, labor costs, and the cost of any needed replacement parts all add up. When the furnace needs frequent repairs and has become expensive to maintain, it's probably time to consider getting a heater replacement.
Is There a Spike in Energy Costs?
If a homeowner notices that their fuel bills have skyrocketed, it's often because the heater is running too much. There are several possible causes. Perhaps they have a leak in the ductwork, or their home is poorly insulated and drafty. Or there may be a problem with the heater's ignition, or possibly the thermostat is malfunctioning.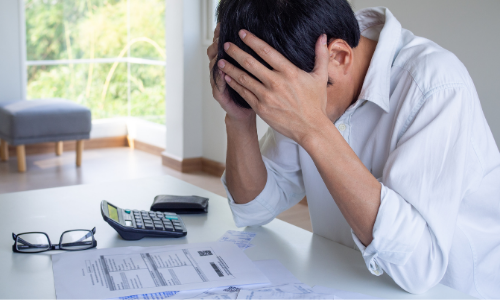 Whatever the reason, it is clear that the heater is having to work much harder to keep the home heated to the desired temperature. When a heater loses its energy efficiency and starts to drive up the gas bill, it's a good time to look for a heater replacement.
Modern heaters are much more energy-efficient, designed with the latest technology to use less fuel but still create even heat. They are also safer and better for the planet, as they emit less carbon monoxide. When the new heater is correctly sized for the home and is running at peak performance, it will run less frequently, which is a win-win for everyone.
Trust the Pros at Honest Abe's Home Services
Honest Abe's Home Services has been serving homeowners for over a decade. Their technicians complete extensive training and are experienced with heater replacement in Osage Beach, MO, and a range of other HVAC services. Contact them today for help with the heating system and ensure a comfortable winter.