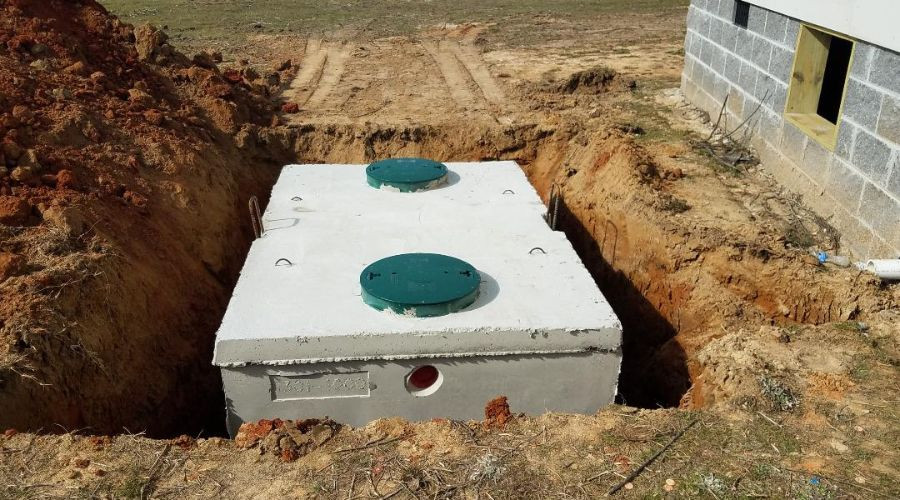 Please keep reading to learn how septic tanks work, how to keep them working correctly, and some of their benefits!
---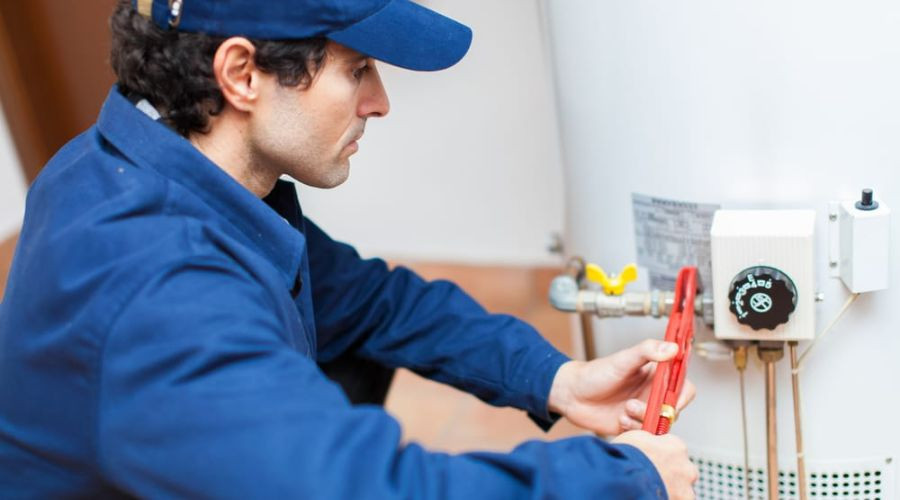 Keep reading to learn about the different kinds of water heaters, how to maintain them, and how to tell when they need to be repaired.
---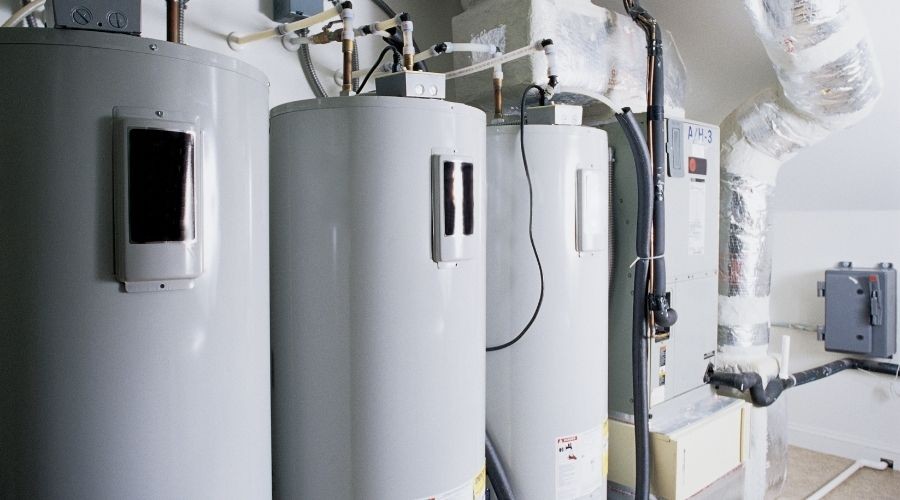 Old or malfunctioning water heaters can be costly. Instead of running a large electric and water bill, it is best to call a water heater company to repair or replace the heater.
---