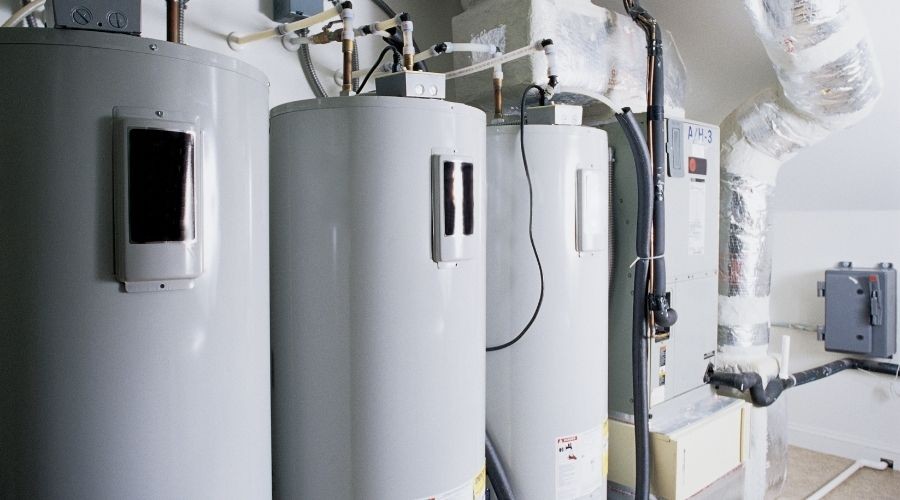 Why a New Water Heater Is the Perfect Gift This Holiday Season
Water heaters provide more than just warmth in a shower, but also heat to water and sewage pipes that are needed during the cold and freezing months of winter. Homeowners may be skeptical when buying a new heater, but it makes all the difference! Old or malfunctioning water heaters can be costly. Instead of running a large electric and water bill, it is best to call a water heater company to repair or replace the heater.
What are the Signs of Water Heater Malfunction?
There are many signs that a homeowner should look out for that indicate a water heater malfunction. For example, if homeowners notice that the faucets are not running hot water, this could mean there is a larger issue. Water heater problems can cause further damage.
Old water heaters that use too much energy to try and work raise the electric bill significantly. Another common sign that a homeowner's water heater is malfunctioning is if the hot water takes a long time to heat the water. While water during the winter cold months does take some time to heat up, it should not take longer than a few minutes. This is a clear sign that something is wrong.
Should Water Heaters be Replaced or Repaired?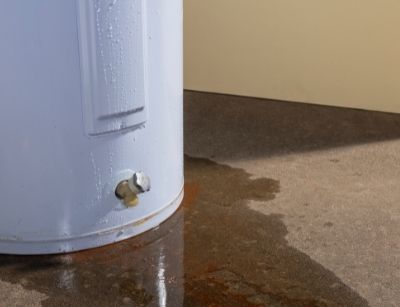 Water heaters are expensive devices, and no one wants to pay for an entire replacement. However, not all problems can be repaired. For instance, if there is a major leak in a homeowner's water heater, it can only be repaired if it is small and under ten years old. Water heaters do not have a long life expectancy and typically show signs of wear in 8 years.
Another instance where homeowners can simply repair their malfunctioning water heater is when the cost is less. Since water heaters are delicate, water heater installation systems often break or leak. It is hard to determine if it is worth all the money and consistent maintenance to repair a water heater. Water heater replacement technicians recommend replacing the old water heater with a new one most of the time.
Benefits of a New Water Heater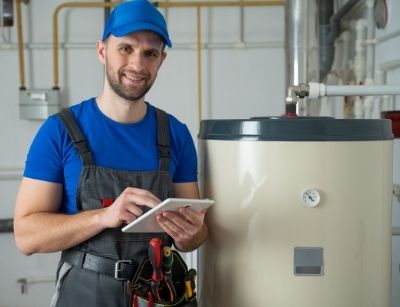 There are more benefits to installing a new water heater than simply repairing one. When homeowners install a new water heater, they will likely notice their electric bill decreasing. This is because the new water heater does not need to use as much energy to heat the water.
Another benefit is that it works consistently. Unlike an old water heater, new water heaters work quickly and effectively. It should no longer take a long time for the water to heat.
A common option amongst homeowners is to install and replace an old water heater with a tankless water heater. The main benefit of using a tankless water heater is that tankless water heaters only heat up the water that is needed instead of all the water in the tank. This requires a lot less energy, saving homeowners money each month.
About Honest Abe's Home Services
Nationally distributed, Honest Abe's Home Services provides quality and excellent care. This company focuses on a multitude of home services like heating, air conditioning, and Plumbing. Call them today for water heater services in Osage Beach, MO.