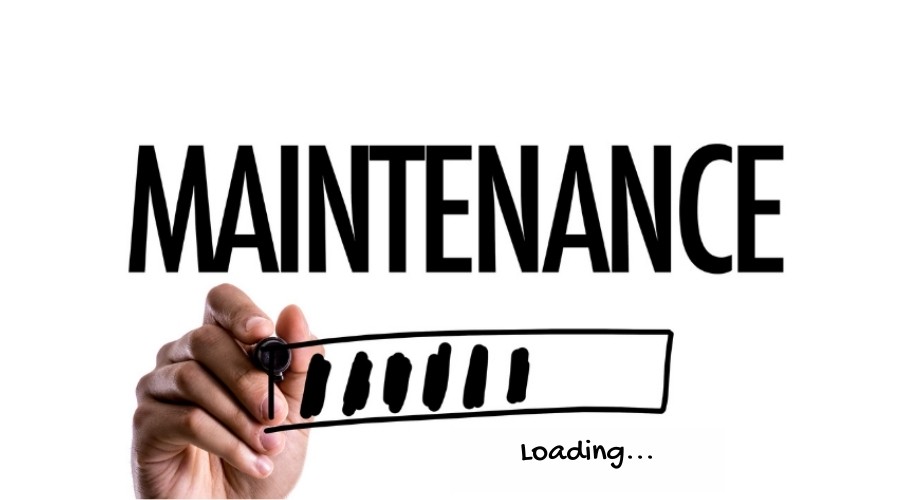 Get a Jump On Spring Maintenance!
Nearly every homeowner knows that springtime maintenance is one of the best things they can do for their AC system. The trouble is, spring tends to go by fast. Once the warmer months come rolling in and the air conditioner starts running full-time, most homeowners decide they can let the maintenance slide until next year. But it's during the warm summer months that most breakdowns and malfunctions occur, and more often than not, they're due to insufficient maintenance.
Getting a tune-up sooner rather than later has plenty of benefits, not the least of which is avoiding expensive repairs.
Reasons Why Now Is the Best Time for AC Maintenance
Waiting too long to schedule routine maintenance could mean the AC has already been working hard for months to keep the home cool. The likelihood that something will go wrong only goes up with each passing day of use, especially as the weather gets warmer. Any latent issues or vulnerabilities that would have been caught and resolved during maintenance are more likely to manifest in periods of heavy use.
HVAC service companies are at their busiest during the summer months, primarily due to the increased need for repairs, replacements, and last-minute maintenance visits. Getting an appointment for maintenance in the early spring may be easier and more convenient, as homeowners won't be at the mercy of the technicians' busy schedules.
Main Things To Have Checked and Tuned Up
Many homeowners attempt to save a little money by inspecting the unit and performing maintenance tasks themselves. However, HVAC systems are incredibly complex machines, and working on them requires in-depth knowledge and special tools to be done correctly. Here are just a few of the main things professionals check during a maintenance visit.
The fan blades and fan housing are cleaned and inspected for damage or jammed debris. The blower motor, bearings, and belts are all checked for undue wear or looseness, then lubricated or tightened if need be. The coils are inspected and cleaned off. Electrical terminals, circuit boards, and wiring are all examined for anomalies, cleaned, and secured tightly. Refrigerant levels are checked, and the lines are inspected for leaks and recharged if necessary. Numerous other small adjustments and tasks are performed before the unit is put back together and turned on.
Advantages of Annual AC Maintenance
The most obvious (and perhaps the most attractive) advantage of annual spring maintenance is that it drastically reduces the likelihood of needing costly repairs. It can also drastically increase the lifespan of the unit, as everything will run smoothly, efficiently, and without breakdowns. The improved efficiency will also help reduce household energy bills and boost airflow, improving the home's indoor air quality.
Regularly changing the home's air filters can go a long way in helping both air quality and unit efficiency. Still, nothing beats professional maintenance for keeping the AC going strong for many years to come.
About Honest Abe's Home Services
Honest Abe's Home Services has been proudly serving Osage Beach, Missouri, for years. As an award-winning, 5-star-rated business, they provide honest communication, fast turnarounds, and tailor-made solutions. They also provide up-front pricing and 24/7 emergency service. Call Honest Abe's Home Services for quality air conditioning services in Osage Beach today!