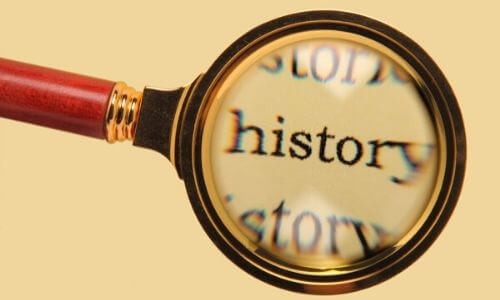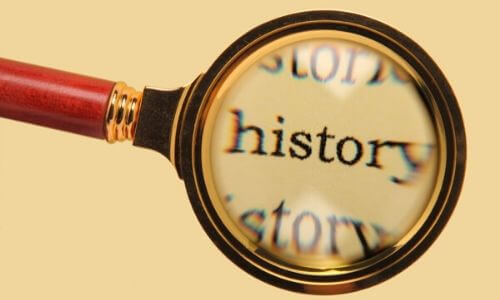 Air Conditioner History Basics
Electric air conditioning has helped society advance in so many ways. From keeping working conditions bearable and homes healthier, to allowing us to inhabit tropical and desert climates, air conditioning has helped keep people functioning despite the elements. But have you ever stopped to think about how modern air conditioning began?
How long has AC been around? Who invented it? How does it work? This article takes a closer look at the history of air conditioner that you may not know.
AC Inventor History
Willis Carrier is the engineer who created the first electrical air conditioning unit in 1902. He was born in New York in 1876 and graduated from Cornell University in 1901 with a degree in engineering. He began his company, Carrier Corporation, in 1915. It specialized in humidity control systems for industrial applications.
Carrier engineered his system because of an air quality problem at the request of the Sackett-Wilhelms Lithographing & Publishing Company in Buffalo, New York. During printing runs on humid days, the expansion of the paper would cause the colors to be off during successive color applications. His unit is considered the first modern A/C unit because of its ability to control humidity.
Modern air conditioning units are required to perform the following functions:
Control air temperature

Control humidity

Circulate air

Ventilate and clean air
Carrier's first design was able to control humidity, and he was quickly able to expand on that design so that it could perform the other functions as well.
Context of the Time Period
The modern electrical air conditioning unit was introduced during the age of industrialization when factories and workrooms could become dangerously overheated. Specifically, Carrier was responding to the humidity in the pressroom in Buffalo. It was so humid in the building that the ink couldn't set properly.
The modern air conditioning unit depends on electricity, which was coming into use at the turn of the 20th century. It has improved productivity, safety, and economics in both domestic and commercial applications. Before this development, people simply had to stop working when it became too hot. And unfortunately, many workers in textile mills and kitchens didn't have that luxury, and often had to work in dangerously hot spaces.
There were a few additions by other inventors to modern A/C close to the time of the invention by Carrier, and the first home air conditioner was installed in 1915. Unfortunately, it wasn't until much later that A/C became widespread.
The Depression came and then America entered the First World War. Financing for machinery was limited to war production efforts, and people weren't in a position to buy air conditioning units. Carrier continued to make air conditioning units for war supply production facilities and even managed to save some lives by reducing premature detonation of fuses for bombs.
Though Carrier managed to keep making air conditioning units, he did have to navigate the tough financial times by consolidating and moving his company.
Thankfully, he managed to do so, and the development of the technology continued.
The Process Of Air Conditioner Development
Early air conditioner units filled the coils with cool water or a chemical refrigerant. While Carrier's invention was large and not as efficient as those of today, the technology is basically the same. Air passes over coils filled with a cold refrigerant, and that is the basic concept of these air conditioner units.
Today's air conditioners are very superior to the air conditioners of today. First, they are much less expensive than the original commercial units were. They are considerably more compact compared to the cooling power they have. They are also more ecologically friendly due to the development of better refrigerants.
About Honest Abe's Home Services
Honest Abe's Home Services brings you plumbing, heating, and air conditioning services in Osage Beach, with friendly and professional treatment. Their customers are their top priority, and so is each person's home. From tune-ups to new installations, they can handle any of your HVAC problems.