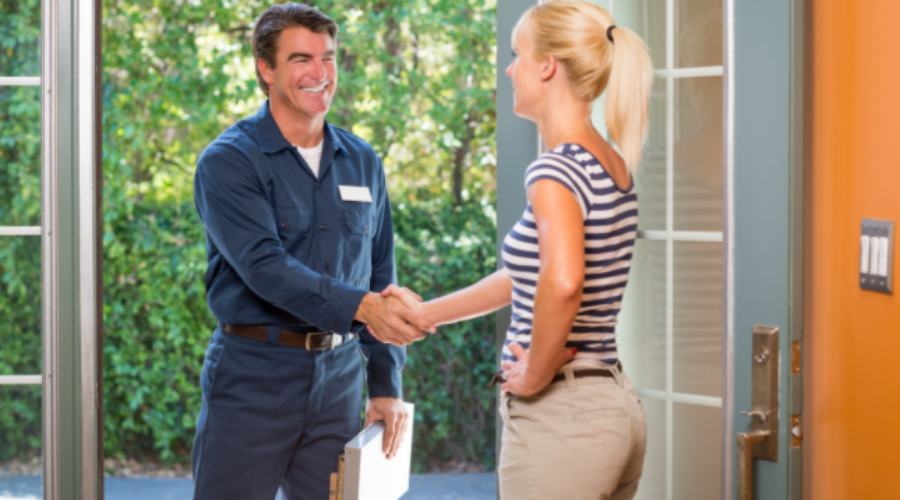 3 Heating and Cooling Mistakes To Avoid for a More Efficient System
Heating systems do not last forever, but homeowners can prolong the life of their plans by maintaining them and avoiding the three common mistakes listed.
Even the most minor cooling system mistake can cost a homeowner thousands in heater repair. It is, instead, easier to schedule routine heater maintenance to prevent further damage. A lot can go wrong with this delicate system that a professional should look at a minimum of twice a year.
Replacing the Air Filter Infrequently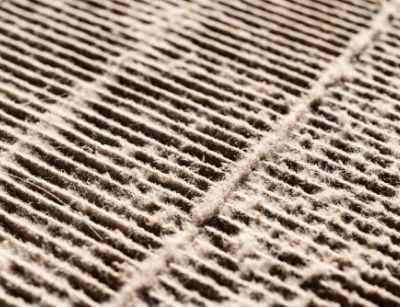 The number one thing that homeowners forget to change is air filters! These are typically hidden and forgotten because of their location. However, air filters in cooling systems need to be replaced frequently to avoid damage to the system and allergic reactions to allergens in the air trapped on the air filter.
Air filters capture particles and debris so that they don't travel to the system and cause a clog or damage. Homeowners, on average, should schedule an air filter replacement at least once every two to three months. However, homes with seasonal allergies or pets should change the filter once a month as the fur, dander, and pollen get trapped. The cool air also blows around this mixture of allergens causing health problems.
Thankfully, homeowners can frequently check the status of their air filter by looking at the outside. Air filters may range in color but are typically white with a diamond or cross design. If there is an excess amount of dust and debris on the filter, it is time to replace it.
Closing the Air Vents Fully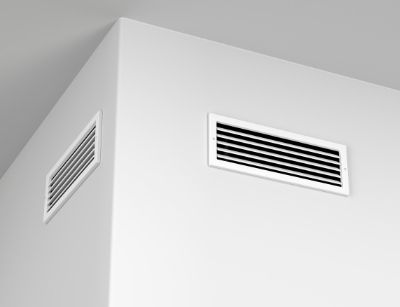 During the hot and cold months of the year, it may be tempting to close the air vents fully. However, this can lead to an expensive AC repair. The central cooling system needs an outlet. The cool air does not blow outward and cool a home if the vents are closed. Instead, pressure builds up in the vents, causing damage and the potential for a dangerous explosion.
This can also raise the monthly electric costs because it takes an AC system longer to cool a home if the cool air is not blowing directly.
Opting Out of Maintenance
Central air conditioning needs frequent AC maintenance throughout the year to work properly. If homeowners forget to schedule a maintenance repair or service, it may result in a more expensive and damaged unit.
There are a lot of benefits to getting maintenance for an AC unit, which include having a licensed and experienced technician looking at the system. Sometimes heaters, after they have not been used for months, sustain damage and need repairs. If there is frequent maintenance on the system, the technician will likely catch this and fix it before the cold season begins.
About Honest Abe's Home Services
Honest Abe's Home Services is a talented home services company that provides various HVAC services to its local community in Osage Beach, MO. This company is a great match for homeowners with upfront pricing, excellent customer service, and experienced technicians! Call them today for HVAC services in Osage Beach!