Regardless of the weather, things get hot around Valentine's Day. Some feel the heat, anticipating a date with a special someone. Others feel their cheeks flush warm after the second glass of wine, longing for their crush to ask them out.
Whatever has you feeling the heat this Valentine's Day, you need your HVAC system running at its best to keep you comfortable. If you want to save money on future repairs, creating a solid plan will keep your HVAC system running smoothly for years to come. Keep reading for tips on maintaining your air conditioning and heating system!
Try These 3 Tips to Keep Your Central HVAC in Top Shape
When you think about the hot months, you probably don't think about February. However, throughout the month, temperatures can fluctuate wildly. That's why it's a good idea to make a plan to keep your central HVAC system in good working order. If you follow these tips and work with a professional to care for your system, you can prolong the life of the system and save yourself a lot of money!
1. Find a Professional Heating Service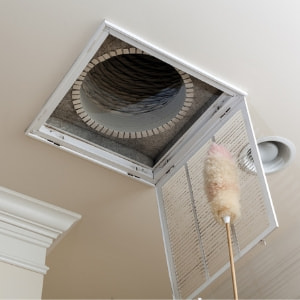 Few things are more insensitive than an HVAC system. The system turns on and off according to the program you set.
You need to find a heating and cooling service that will be there for you when you need them most.
You don't want to get stuck freezing in the winter because your HVAC system failed, and you don't know a reliable professional to fix it! Take the time to research a reputable company now, before you need them.
2. Replace Your AC Filters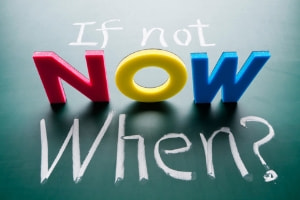 One of the easiest, least expensive, but often overlooked action to protect your unit is to replace your system's filters every year.
A home accumulates an estimated 40 pounds of dust, pet dander, and other particles throughout a year.
Your air filter has to be able to keep air flowing while trapping as much of those particles as possible.
If the air filter gets clogged, however, the efficiency of the unit drops. Not only can this lead to system failure, but your system will also have to work extra hard, which can lead to higher energy bills. Do your HVAC system a favor and change the air filters!
3. Program Your Thermostat
You always want your home to be the perfect temperature when you're there. But what about when you're not there? Should your heating and cooling system work hard to maintain the temperature in an empty house? Programming your thermostat to lighten the load when you're not at home will not only prolong the life of your unit because it doesn't have to work so hard, it will also save you money!
As you're sipping a glass of wine and waiting to make plans with your Valentine's Day crush, take a moment to look for a reliable professional to help you maintain your heating and cooling system. Call Honest Abe's Home Services! We proudly serve Osage Beach and surrounding areas!