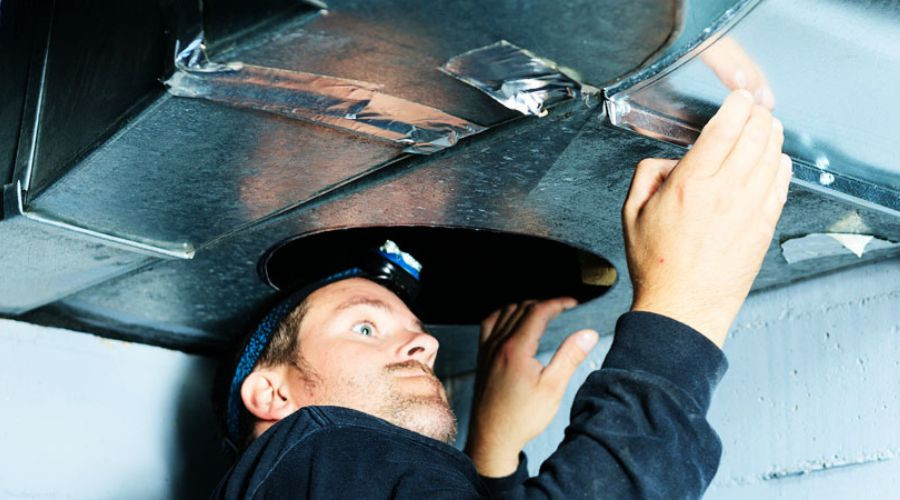 Is Damaged Ductwork Affecting Your Home?
Air ducts are essential to the comfort level of any home, bringing in the desired warm or cool air. They are the unsung heroes of the HVAC system. When most people think of heating and cooling repairs, they think of the air-conditioning unit or furnace. But sometimes, it's the ductwork that needs repair or replacement.
To help clarify when that might be necessary, here are some signs that it's time to repair or replace the air ducts. The first consideration is the age of the ductwork. Air ducts are designed to last between 10 and 15 years. Over time, they will deteriorate, come loose, and stop fitting together as well as they once did due to wear and tear.
That is why the US Department of Energy says that up to 30% of the air moving through a home's duct system is lost, resulting in both higher utility bills and a home that is not as comfortable as it should be.
Signs of Damaged Ductwork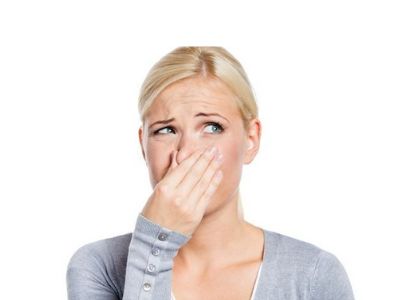 No homeowner needs to crawl around in their ductwork to know that something isn't right. There are other ways to tell if the air ducts are performing poorly, including:
Higher utility bills

Rooms that are always stuffy and uncomfortable

Rooms that are hard to keep cool or warm

Kinked or tangled flexible ducts

Loud noises in the ducts

A large amount of dust in the home

The persistent smell of mold, mildew, or another foul smell

Pest problems

Worsened allergies

Debris or stains around the vents
If the ductwork is old or any of these red flags are present, then a professional HVAC specialist must conduct a detailed air duct inspection.
How New Air Ducts Can Help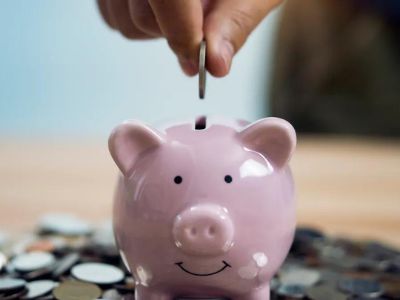 Replacing old, damaged, or leaking air ducts with new tight-sealed ductwork results in several benefits, including:
Lower utility bills

Better indoor air quality

Improved respiratory health

Increased comfort

Quieter operation

Fewer household pests

Better efficiency
There's one benefit rarely spoken of – safety. In homes with gas furnaces or appliances such as dryers or water heaters, these devices can release gases via their ventilation systems, including potentially-deadly carbon monoxide. Leaky air ducts may "backdraft" dangerous gases into living spaces instead of outside. Installing new replacement air ducts eliminates this risk.
What About Air Duct Repairs?
When air ducts are suspected to be damaged, an HVAC professional must perform a thorough air duct inspection to determine what problems exist – holes, leaks, kinks, damage, mold, excessive dust, obstructions, air loss, etc. Once the issue is found, technicians can make the necessary repairs.
The air duct repairs could include:
Patching or sealing small tears or rips

Un-kinking or moving flexible ducts

Tightening loose connections

Cleaning up dust and mold

Adding or replacing insulation

Replacing smaller sections of the ducts
If there are a lot of problems with the existing ductwork or if it was installed over 15 years ago, the HVAC technician may recommend total air duct replacement. Replacing damaged or neglected air ducts is a smart investment because of both the immediate benefits and the long-term savings.
About Honest Abe's Home Services
Honest Abe's Home Services is committed to providing the community of Osage Beach, MO, and the surrounding areas with high-quality solutions. They offer flat rate pricing, honest advice, and fast turnarounds. Call them today for heating and air conditioning services in Osage Beach, MO.