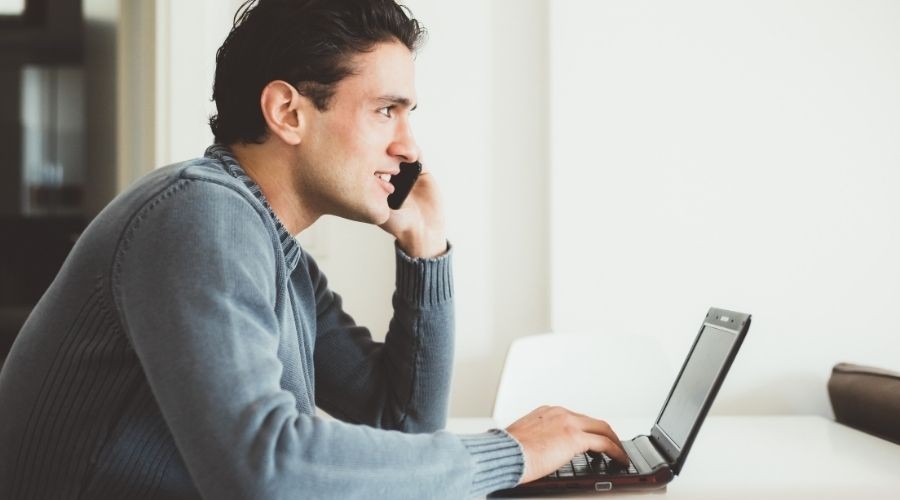 What Benefits Are There for a Maintenance Membership Plan?
Pretty much every plumbing/HVAC company offers some kind of service membership plan. They often suggest these plans to homeowners after coming over to fix a small issue or make a major repair. But many homeowners wonder what these service maintenance plans are all about and whether they're any good. The truth is that there's no one standard service plan out there. Each company offers something different. But, for the most part, these are called win-win situations. Meaning a win for the homeowner and a win for the service company. Read on to find out why.
What Exactly Is a Maintenance Membership Plan?
Everyone these days is familiar with monthly subscriptions. There are more streaming companies than anyone could ever hope for. People pay a monthly fee in order to make free use of that company's movies, music, online classes, etc. Well, this is kind of what a maintenance membership plan is.
Essentially, when a homeowner signs up for a service maintenance plan, they pay the company a monthly (or yearly) fee in order to receive some benefits and agreed-upon service. It's like a subscription service for home maintenance - which is pretty important. Many homeowners find that these plans save them money in the long run.
Stay on Top of Maintenance Service
Remembering plumbing maintenance is about as fun as a trip to the dentist. It's not at the top of anyone's list of things to do. Unless, of course, something goes wrong. Well, this is what maintenance service plans are designed to prevent. They guarantee that a professional will come over to the house to perform inspections throughout the year. How many times a year depends on the company and what they offer.
By having a professional take care of the yearly maintenance, homeowners find peace of mind that they never had before. There was always that nagging feeling that something needed to be done. "It's fall already? Did we do the plumbing and HVAC maintenance yet?" is a common question. But with a maintenance service plan, homeowners don't have to worry about it anymore.
Other Benefits of Plumbing Maintenance Plans
But yearly inspections and the peace of mind that comes with them aren't the only benefits of maintenance plans. In fact, many companies offer other benefits to sweeten the pot. These typically include:
Discounts on all repairs

Priority service

No extra cost for parts and labor during routine maintenance

Discounts on parts that commonly need replacing
Not only does a service maintenance plan help prevent small issues from becoming big ones, but they also save homeowners money and time. It's also a great way for people to build relationships with their service contractors. When there's a professional in charge of a home's maintenance, they get to know the house and can be that much more effective in making sure things run smoothly. This way, the service company gets to hang onto a customer, and the homeowner gets to know that their home's plumbing and HVAC systems are in good hands.
About Honest Abe's Home Services
Honest Abe's Home Services has been serving Osage Beach, MO, for years. They offer upfront pricing and stellar workmanship. They also provide honest advice and personal attention on every job. Contact them to learn more about their maintenance membership plans and save on your next service.