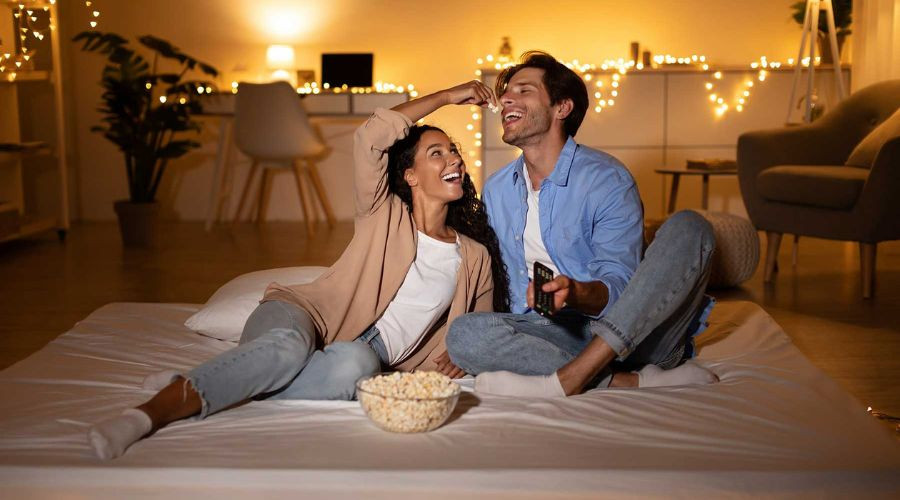 Easy Ways to Optimize a Home's Heating and Prevent Heat Loss
As cold temperatures continue, now is the ideal time to ensure the home's energy efficiency and comfort levels are not compromised. Heat loss from a poorly insulated or designed home can mean higher heating bills during winter months, but it doesn't have to be that way.
With some simple improvements and professional help where necessary, it's easy to optimize a home for maximum efficiency and comfort. This blog post will discuss how homeowners can reduce heat loss in their homes to save money on energy bills throughout the winter. Keep reading to learn some simple tips for keeping the house warm and reducing heat loss.
Check for Drafts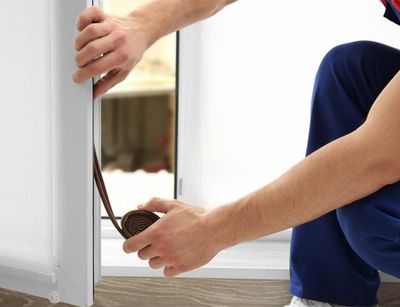 Picture this. A homeowner is sitting under a toasty blanket, watching their favorite show. Just for a second, they shed the blanket to get some popcorn––and then it happens: they're hit with a blast of cold air. What happened? A draft.
A draft happens when heat escapes the home, and cold air comes in and replaces it. A homeowner can fix drafts and prevent heat loss by:
Installing door sweeps:

Sometimes, heat can exit the home through the gap between the door and the floor. Door sweeps prevent this from happening, and they're easy to install, too.

Weatherstripping: Weatherstripping is what homeowners can use to seal the air leaks around doors and windows. They can come in foam or another insulating material.
Install window film:

Window film can prevent heat from getting in during the summer and cold air in the winter.
A professional HVAC technician can help assess the reason for a home's heat loss and recommend some fixes.
Install EnergyStar Windows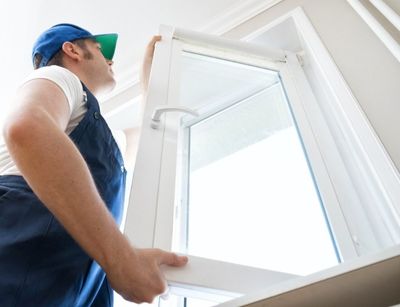 EnergyStar certifies energy-efficient windows, doors, and appliances that conserve energy. When looking to prevent heat loss, homeowners can consider replacing their windows with ones certified by EnergyStar. But what makes these windows different from standard ones? Energy Star windows have:
Quality frame materials:

EnergyStar-certified windows have quality insulating materials that reduce heat loss. They also insulate the home from cold temperatures.

Multiple panes of glass:

Some EnergyStar windows come with two panes of glass––some even come with three. This does more than prevent heat loss; it also offsets the sound of nearby traffic.

Low-E glass:

These special coatings keep the house cold during the summer and warm during the winter by preventing heat transference.

Warm edge spacers:

By keeping adequate space between the window's glass panes, one can avoid heat loss and transfer––two things that could alter the home's temperature.
EnergyStar-certified products like windows, insulation, and heating and cooling systems are more affordable than ever, thanks to tax credits offered in the Inflation Reduction Act of 2022. This legislature gives tax credits and rebates to installations starting in January 2023.
Partner With a Trusted HVAC Technician
A homeowner should consult a heating professional if a home continues to experience drafts or heat loss. An HVAC technician can evaluate the heater and ensure it's working correctly and that any heat loss or cold air isn't because of a malfunctioning component. They may replace parts or suggest different solutions.
To prevent heat loss and optimize the heater's efficiency, they may:
Insulate air ducts or suggest insulating other areas of the home

Inspect the air ducts

Patch air leaks in the ductwork

Suggest applying tint or film to the windows

Suggest installing door sweeps or weatherstripping

Perform routine maintenance
About Honest Abe's Home Services
Honest Abe's Home Services are local, dependable plumbing, heating, air conditioning, and electrical experts serving Osage Beach, MO, and the surrounding areas. They offer flat-rate pricing, advanced technology, and expert diagnosis. Call them today for heater repair and maintenance services in Osage Beach, MO.