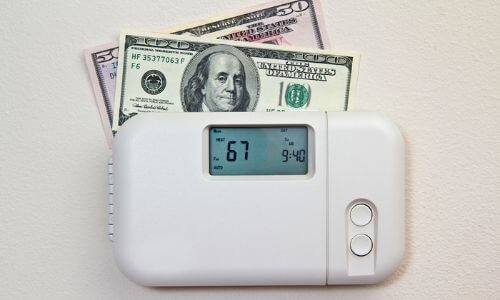 Determining the Best Thermostat Setting for Each Season
There are a lot of things organized by season. People's wardrobes are organized by season: t-shirts for the summer and sweaters for the winter. Yard tools are organized by season: lawn mowers for the summer and snow blowers and shovels for the winter. Even food can be characterized by season: grilling hot dogs and hamburgers during the summer and heating a hot bowl of soup for the winter.
But with the change of seasons, should thermostat settings be changed too? Understanding the right temperature to use on your cooling and heating unit during warmer or colder months can help save money and keep the house more comfortable.
Setting the Thermostat for Cold Months
Believe it or not, fall is coming to a close and winter will be here shortly. As the weather continues to become cooler, the thermostat should be set a little cooler too.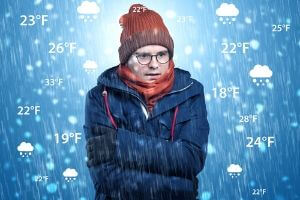 The best indoor thermostat setting during the cold months, on average, is 70°F. Having a temperature set in the low 70s keeps the house plenty warm to prevent frozen pipes while still being cool enough to wear warmer clothing indoors.
Setting the Thermostat for Warm Months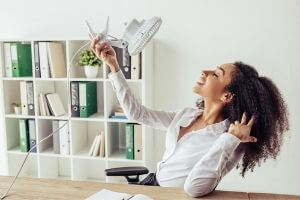 As the temperature starts to
rise in the spring
and summer, indoor temperatures are best kept a little higher at 78°F. Though it might seem odd that temperatures should be lower for cold months and higher for warm months, it does make sense in terms of the layers of clothing worn during the different seasons.
Long pants and sweaters are worn in the winter, so the temperature indoors would be cooler. However, the indoor temperature needs to be warm enough during the summer to feel comfortable wearing a t-shirt and shorts.
Keep in mind, these thermostat settings are just suggestions; they are the average temperature for households during cold and warm months. Additionally, people's body temperatures fluctuate throughout the day, so the temperature may need to be adjusted when people first wake up or after they eat a meal. It may be best to test different temperature variations and see what feels most comfortable!
Setting the Thermostat for an Empty House
As mentioned, the above settings for the different settings are an average and may fluctuate throughout the day. However, these temperature suggestions make for a smooth transition to other temperatures, such as when the house is filled with more occupants than normal during a holiday gathering.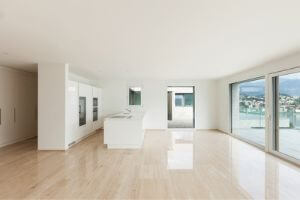 They are within a regular room temperature scale. Any changes from these temperatures don't feel drastic, and the house doesn't have to work hard to change temperatures. Just remember to keep the temperature above 55°F when the house is empty for any long period of time in the winter to prevent the pipes from freezing.
About Honest Abe's Home Services
Honest Abe's Home Services is a one-stop source for plumbing, heating and air conditioning, and mold remediation needs, including emergency services. From drains to sewers to water heaters to indoor comfort systems, they do it all. With state of the art technology and regular employee training, they provide all customers with red carpet service and top-quality workmanship.