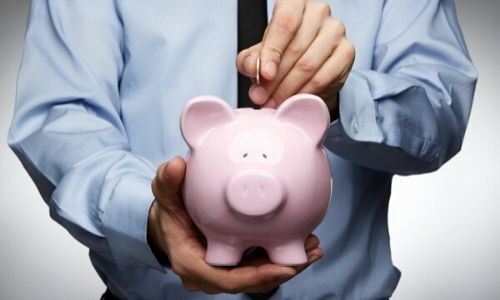 What Are the Best Habits to Save Money On Heating and Air?
As the temperature drops, heating bills go up as heaters and furnaces are cranked on. There are some ways that you can optimize your heating or furnace system for maximum performance and higher efficiency. This article gives an overview of some of the best habits to save money on your heating and air bills this winter and for years to come.
Keeping the air in your home warm is essential to the comfort, health, and wellbeing of the members of your household. Saving money on heating and air will allow you to invest that money back into the places that matter, or even reinvest it back into your HVAC system maintenance-wise.
Make Home Airtight for Max Efficiency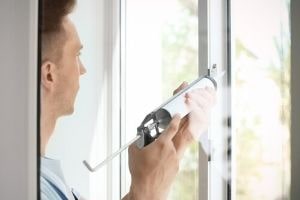 If your home has drafty windows and walls, it can be letting warm air out and cold air in. This will undoubtedly run up your electricity and heating bills for the winter. To make the most out of your heating and air system and save the most money this winter, make your home airtight. Blocking any sort of drafts will keep the warm air in, and reduce the amount of time the furnace will be running and burning up fuel.
Caulking - One of the most popular ways of making the house airtight is by using caulking. Caulk is a kind of putty-like substance that can be used to fill the cracks in things. Caulk can be used to seal around windows and other household items where heat is escaping. Caulk should only be used on inanimate parts of the house, not doors or where the window opens.
Weatherstripping - Weatherstripping can also reduce the flow of air and block off drafts, and has the added benefit of being able to be used on doors and windows without compromising the motion of the structure.
Replacing old windows with new, thicker or weatherproofed windows can also help prevent drafts. Mold, mildew, and other damage can thin down walls and let in air. Sometimes a spray-on foam can be used to seal minor drafts/crafts/leaks.
Keep Heating System Clean and Keep More of Your Money
The air filters, ducts, and area around the HVAC system needs to be cleaned regularly. If dust, dander, and hair build up inside the unit it can cause it to malfunction and even break. Malfunctioning HVAC units do not heat the home properly. If you notice that the unit is having trouble maintaining the desired temperature, a dirty air filter or duct may be to blame.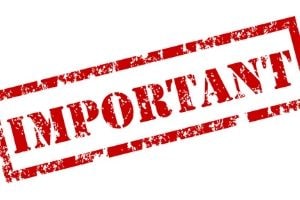 Before panicking about a broken down heat system, make sure to change the air filters every couple of months and clear any sort of particles and debris from the ducts and surrounding areas. This ensures you have quality airflow and less wear and tear on your central air conditioning system, along with clean air inside your house!.
When It's Time To Replace Old HVAC Parts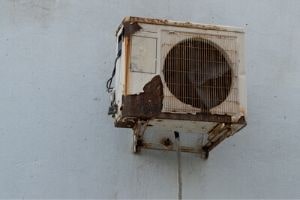 You may think you are saving money by using the same faulty, old, broken down parts, but in reality, these inefficient
heating parts
can cost you more money in the long run. If parts of the HVAC aren't running correctly, it may be time to replace them.
Replacing instead of repairing often ends up costing less money because repairs may have to be repeated. A new, upgraded HVAC system or tune-up will drastically improve the efficiency of your home's energy consumption. A new HVAC unit will require less maintenance and will run for longer without any sort of necessary repairs.
Call Honest Abe's Home Services for All Your Plumbing & HVAC Needs
Honest Abe's Home Services has the expert solutions to all your plumbing, heating, and air conditioning needs. They are dedicated to serving the Osage Beach community and beyond will reasonably priced expert heating and air services.