The kitchen is well-known as the heart of the home. In this context, isn't your kitchen sink a major part of that action? Given that your kitchen sink is so important for use and décor in your kitchen, it needs special attention to give your kitchen that extra element of usability and sleek design.
Also, if you have granite countertops, or are thinking of doing a remodel and putting in granite countertops, you need to take some special steps to ensure that your kitchen plumbing is installed successfully. These are some tips to help you go through the process.
Choose the Best Sink for Your Kitchen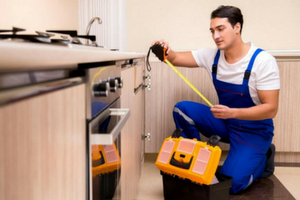 There are varying statistics, but roughly, it is believed that you spend about 60 percent of your time in the kitchen standing at the sink. When you consider how many hours you typically spend in your kitchen on a given week, it underscores the importance of making sure your sink suits your needs completely.
First, think about style and material. Typically, stainless steel sinks are the best choice to go against granite counters, but you don't necessarily have to go that route. Do you like the look of an undermount, top-mount or seamless sink?
Maybe you are leaning towards the current trend of a deep farmhouse sink?
In addition to the style of your sink, consider how you are going to use it. For example, if you are handwashing a lot of dishes, a double basin is a good idea.
The Measurement Guide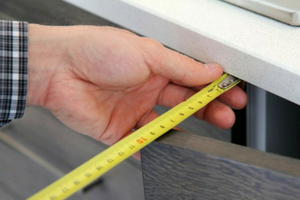 Whatever style of sink that you end up choosing, ensure that the measurements are done right. We can't emphasize it enough. If measurements are not accurate, you could end up damaging the granite or having to order a new sink or both!
When doing measurements, measure the opening and the new sink. Measure the counter height and cabinet depth. Don't forget to measure your backsplash too. Many people forget about the backsplash. You need enough clearance in front of the backsplash and behind the sink for your faucets.
The Upside of Bringing in the Pros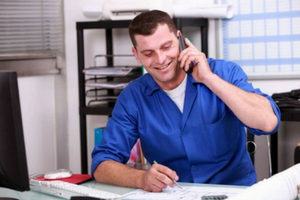 While you can handle this kitchen plumbing job on your own, you don't have to. You can rely on your local Osage Beach, MO plumber to get the job done efficiently and easily.
You will also be comforted knowing that your professional plumber is certified, which means high-quality work. Don't underestimate the importance of taking the time to make sure that you cover all the bases when installing a kitchen sink in granite counters.