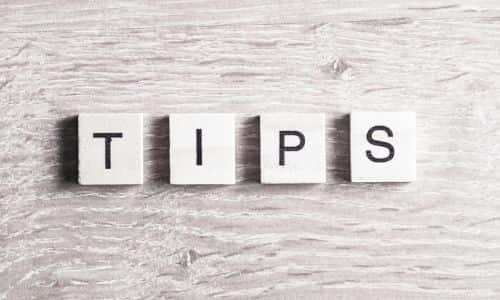 Plumbing Experts Share Their Favorite Plumbing Tips for Homeowners in the New Year
New Plumbing Tips for the New Year
A new year is on the rise! It's a time for people to reflect on the past year, or the past decade in this case, and make the distinction between what was good and what was bad. In other words, what they want to continue to do in 2020 and what resolutions they need to make to change the next year for the better.
Though heading to the gym more frequently is a common resolution for many people, think beyond the gym. What other things need to be improved? Or, what other things are there to learn about?
As the new year rolls around, our plumbing professionals hope that 2020 will be an opportunity for homeowners to learn more about their homes and how they operate from the inside out. Here are a few plumbing tips that can help homeowners learn something new about their home.
Save Water & Money at the Same Time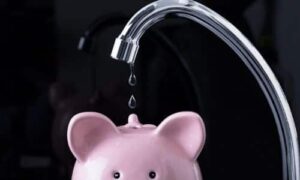 It's pretty ridiculous how many types of leaks that a home can have in its plumbing system. Leaking tub, leaking faucet, leaking toilet, leaking water heater, leaking pipes...the list seems to never end. But there is a way to stop these leaks from happening, and save water. That starts by knowing the signs of a plumbing leak.
One of the most common signs of a leak is a high water bill. When a leak occurs, more water is being used than normal, and more money is being spent during the month. Make a note of the total water bill amount month over month to notice any abnormalities. Also, check for mold spots on pipes or around other plumbing equipment.
Mold spots grow rapidly and have the ability to cause health and breathing problems, especially for people with asthma or allergies. Musty smells in the home are another sign of a leak and another sign of mold, so don't ignore this smell. When homeowners can identify water leaks and resolve them, the overall plumbing system in the home improves. This allows homeowners to reduce water usage and reduce their water bills too!
Make the Switch to Eco-Friendly Pipe Materials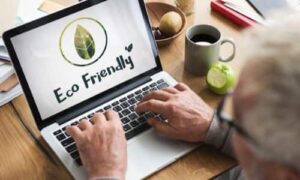 The majority of products now have an eco-friendly version. Rather than plastic or paper plates, compostable single-use plates have been created. Rather than using new plastic for phone cases, there are phone cases made completely from recycled plastic.
The point is, "green" products are here to stay and that includes the use of eco-friendly pipe materials. The most common material for building water pipes is PVC (polyvinyl chloride). These hard, thick plastics are difficult and expensive to recycle, so they often end up adding to overflowing landfills and are not very eco-friendly. Iron and copper are other common pipe materials.
These materials are easier to recycle than PVC pipes. However, they take more energy to manufacture making them wasteful. That's why polyethylene and polypropylene pipes are starting to grow in popularity.
These plastics used in pipes can be easily recycled and are more energy-efficient to create, making them an eco-friendly option.
Keep the Home's Water Filters Clean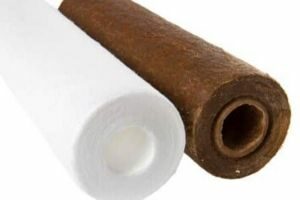 By keeping the home's water filters clean, homeowners can improve the entire plumbing system! When clean water runs through the pipes, there is less wear and tear on those pipes, corrosion, and other water damage. This, in turn, prevents cracked and leaking pipes.
The common question that's asked is: how often should water filters be changed? A basic rule of thumb is to switch out the filter every 2 months, or for every 40 gallons of water used. However, it does depend on factors like the amount of water being consumed or the hardness of the water.
About Honest Abe's Home Services
Honest Abe's Home Services is a one-stop source for plumbing, heating and furnace/ air conditioning, and mold remediation needs, including emergency services. From drains to sewers to water heaters to indoor comfort systems, their staff can do it all.