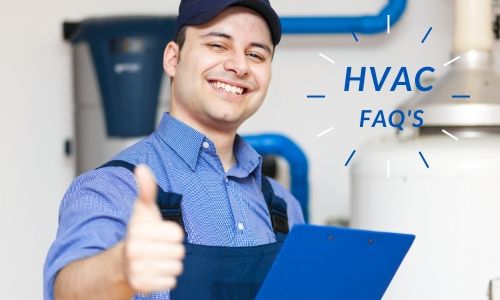 HVAC Answers for Every Homeowner
The new year is almost upon us, and it's a perfect time to answer questions every homeowner asks about their HVAC. Whether it's summer or winter, these necessary units get used nearly every day. They are essential to keeping our homes comfortable and temperature controlled.
With them, we can live enjoyable lives in any climate. Without them, it's a struggle to maintain an environment conducive to healthy living for ourselves and our families. Here are some essential things you need to know to keep your heating and furnace units running well all winter long.
Work on Improving Air Quality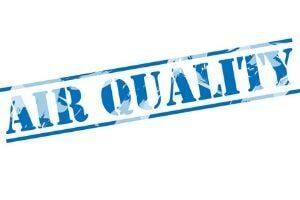 The better the air quality in your house, the less your unit has to work to filter that air. Good air quality is vital for the life of your HVAC. How can you keep the air in your home fresh?
Regularly vacuum your carpets weekly to cut down on extra dirt and allergens such as mold, pet dander, and spores entering the air. Carpets are a culprit for trapped allergens that are brought into the home from outside on shoes and clothing.
Mop your hard surface floors weekly to cut down on the dirt, as well. Just these two simple steps will help your HVAC work more efficiently by having to filter out less dust from the air you breathe.
Freshening the air in your home by opening windows is also a good idea – just check pollen counts to make sure it's a good time of year for this.
Improve Lifespan by Routinely Changing Air Filters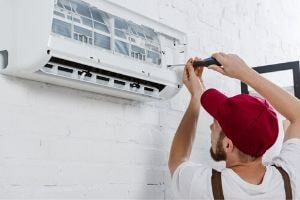 Your HVAC runs a lot. Every moment it's on, air circulates through your home, and your unit works hard to filter the air that comes through it.
If you have one story, the air filter can be found inside your HVAC unit. If you have a two-story home, you probably have another filter somewhere on the second floor. Both filters have a maximum lifespan of three months before they need to be changed.
After three months, they'll be full of dirt and allergy-causing material and will cease functioning properly. When filters get clogged, your HVAC unit has to work much harder to pull air through your house, through an already clogged filter, through the unit, and back into the house. It's a simple task but changing filters can significantly expand the lifetime of your HVAC unit.
Schedule Air Duct Cleaning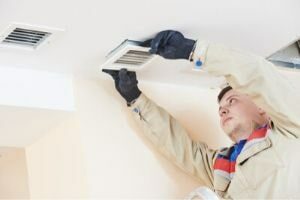 Air ducts are the areas where air flows to and through your house, either pumping air in or pulling air out. Ductwork is usually covered with a metal grate that is mostly ignored most of the year.
This is an area that often gets overlooked but frequently needs checking. Ductwork can be a source of trapped dirt, dust, and other debris such as lint and hair.
If you don't have duct cleaning services from time to time, they can worsen the air quality in your home by contributing to an increased level of allergens in the air. Simply having them cleaned every other year can reduce the allergens in your air and help you breathe easier.
Your Local HVAC Pros
Honest Abe's Home Services specialize in all heating, cooling, and plumbing services. They offer personalized attention for every call, expert diagnosis, straightforward pricing, fast turnarounds, and, above all, honest advice for all your home service needs.