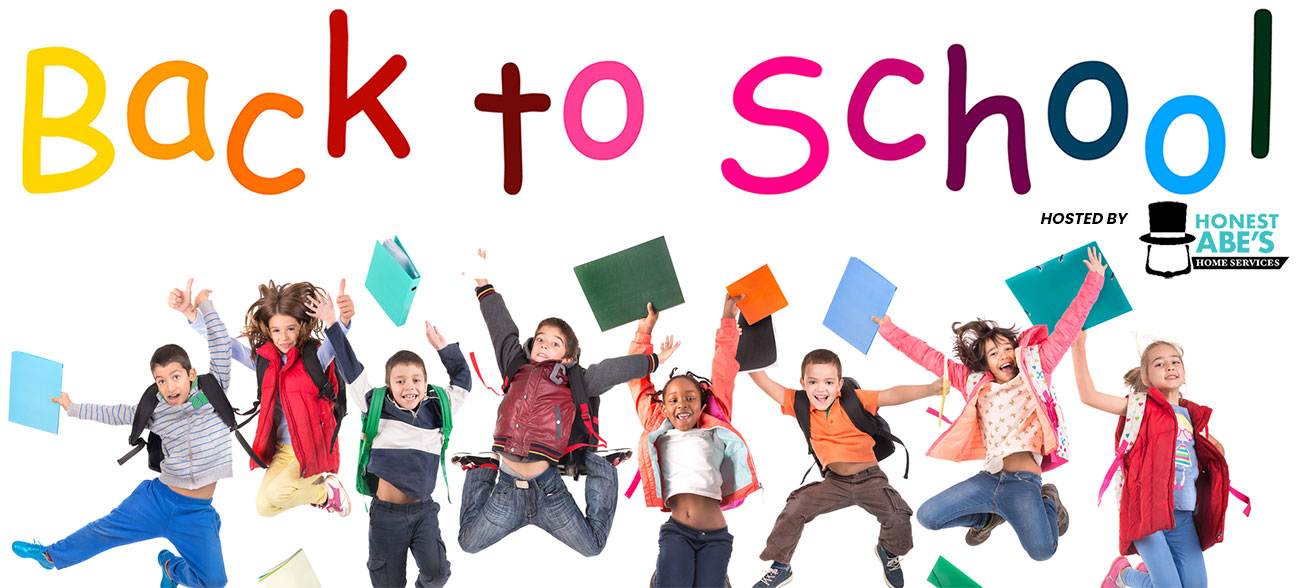 In honor of the Back To School season, Honest Abe's Home Services is giving away $1,000 in school supplies to a local elementary school in the lake area! We need your help to choose the best school to receive this amazing donation.
It's as easy as 1-2-3!"
Helping us decide which elementary school will receive $1,000 worth of school supplies this year is as easy as 1, 2, 3!
1.Cast your vote for any of the following schools:
Dogwood Elementary School
Heritage Elementary
Eldon South Elementary
Osage Beach Elementary School
Hurricane Deck Elementary School
Versailles Elementary
2.Come back and vote again tomorrow (you can vote for your favorite school once per day until the contest ends)!
3.Check back on September 1st to see if your school won!
Vote Now!
---
Sign up to receive updates on the competition: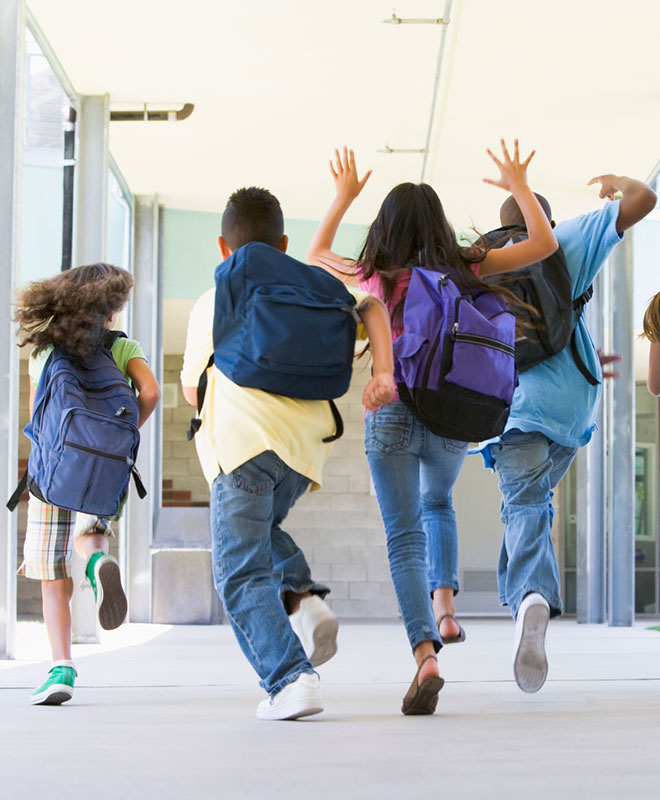 ---
Check our last year Back To School Giveaway Winners!
Hundreds of dry erase markers, stacks of supply boxes, dozens of rolls of paper towels and much more were delivered to Dogwood Elementary yesterday as we completed our $1,000 school supply donation. Thanks once again to everyone who voted in our contest.
The community truly banded together to bring home the win for Dogwood. Cheers!Pictured accepting the donation: Principal Varner and Principal Griffin, Mrs. McGuire, Beckham Bach, Hannah Underwood and Joanna Mitchell.
---