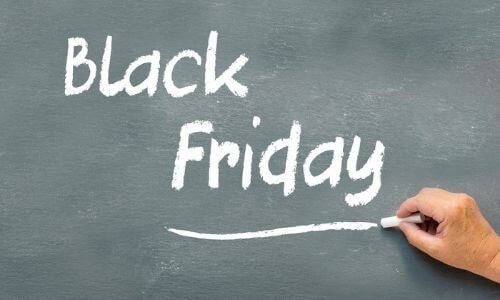 What You Need to Know about HVAC Deals for Black Friday
It can be fun to get in the holiday spirit on Black Friday and to take advantage of some of the good deals available. While it's tempting to enjoy technology deals, Black Friday can also be a good opportunity to improve your home. Perhaps you don't associate Black Friday with HVAC deals, but there are some good ones out there.
So, rather than falling into the trap of getting more technology or toys this year, take some time to look into HVAC deals. You might find some ways to improve your home and save some money.
Considering an HVAC Installation?
If your HVAC unit is nearing the end of its lifespan or if you're in need of additional HVAC units, Black Friday could be a good time to purchase a new unit or new products. Take a few minutes to explore the products and deals available from reputable companies like Trane or Lennox International.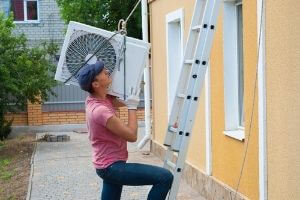 You might find that you can get a good deal and upgrade your entire home. This is a Black Friday purchase that will make your family more comfortable and will be an investment in your home. So, take a moment to consider whether you are in need of an HVAC installation this year and look for deals that might be right for you.
The Pros and Cons of Ductless HVAC Units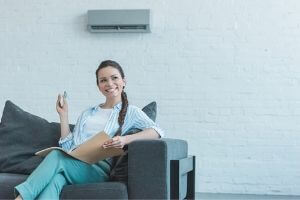 If you're considering ways to keep your home comfortable, remember that you don't always have to have a central heating or cooling unit to do so. There are a number of available options to help you heat and cool rooms or areas of your home without a central unit. One such option is a ductless air conditioning unit. These units require the installation of an evaporator in each room that they'll cool and a condenser outdoors.
The pros of these units are that they're very energy efficient, allow for "zones" of temperature throughout your home, are easy to install and are quiet. The disadvantage of these units are that they're expensive and require the mounting of the evaporator on your interior walls.
While they are more expensive than other options, Black Friday might be the perfect time to get a deal on these efficient units.
Don't Forget About Air Purifiers
Air Purifiers help to remove pollutants from the air in your home and increase your indoor air quality. These can be especially beneficial if you have allergies or respiratory issues. There are a number of different types of air purifiers that have different advantages including HEPA, UltraViolet, Activated Carbon and Ionic air purifiers.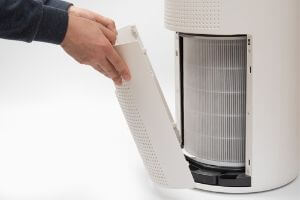 Black Friday could be a good time to get a good deal on an air purifier or two to help make your home more comfortable and your family more healthy. You might be surprised by how many HVAC deals are available on Black Friday. Take a moment to explore some of the deals to see if any are a good fit for you. And, if you have any questions about different products or deals, it's always a good idea to talk to local HVAC professionals.
Work With The Experts
Honest Abe's Home Services is the one-stop source for all of your plumbing, heating and cooling needs. With 24/7 emergency service and a commitment to "extreme satisfaction," Honest Abe's is the company to call to handle any of your home services needs.