Memorial Day has only just passed but that means that the Summer heat is still in front of us. That means, at Honest Abe's Home Services, its the start of a very busy season for our certified HVAC techs. We get calls all the time to help get broken HVAC systems up and running again, keeping our clients cool and comfortable.
However, calling us when a system breaks down isn't the best way to control your climate this summer. Instead, there are a ton of major advantages to keeping your HVAC system properly maintained, avoiding the big breakdown that we all dread in the midst of the hottest months of the year.
Filter Maintenance Means Clean Indoor Air
Probably the most overlooked maintenance service that we see all the time is the filtration system in your HVAC unit. As you might guess, the job of the filter is to catch and pull out the dust, pollen, and pollutants out of the air, keeping your indoor air clean.
The issue that many homeowners run into is that they don't realize just how often an indoor air filter should be changed, mostly because it varies on a variety of factors. Here are a few common scenarios and how often the filter should be changed:
Single Occupancy, Vacation Home: Without any extenuating circumstances like pets or allergies, rarely or lightly used houses, these air filters can be changed only once or twice a year, depending on outdoor air quality.
Average Family Suburban Home: Once you start adding rent-free tenants (or, as most people call them, children) to an average family home, the workload of the air filter increases, requiring changes every 3 months.
Adding in a Family Pet: Pets add stress to the HVAC system and make it so that the filter should be changed every 60 days or so.
Multiple Pets or Allergies: Once a house has multiple pets or an occupant has severe allergies, the filtration system should be changed monthly, maybe every 45 days, if there are no adverse effects.
It means that it won't take long to get from a semi-annual change to a monthly one and many homeowners neglect this important maintenance.
Maintained Systems Mean Lasting Comfort All Season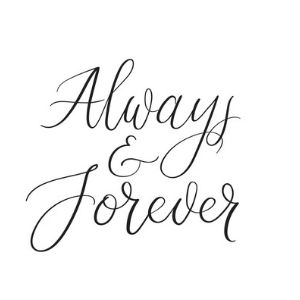 An HVAC system is all about comfort throughout the year. You can really only achieve that comfort if your system is doing its job and getting your house to the requested temperature, be it cool in the summer or warm in the winter.
However, when an HVAC system isn't maintained, it can be a struggle to achieve the comfort you desire. Perhaps the thermostat is improperly calibrated and you aren't getting the right results or the filter hasn't been changed and you aren't getting efficient work from your hardware.
Either way, a properly maintained system will get your desired temperature more consistently and effectively.
Avoid Costly and Uncomfortable Emergencies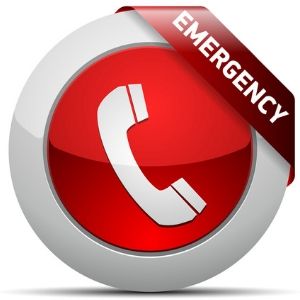 While there are no guarantees when it comes to HVAC systems, having a properly maintained system will greatly reduce the chance of a serious breakdown.
When you get a system failure, a couple of big things happen. First off, you are stuck without climate control leaving you sweaty and uncomfortable.
Secondly, a repair on a failed system is far more expensive than ongoing maintenance. You can be hot and out big bucks with a breakdown due to neglected maintenance.
The best way to ensure you are comfortable throughout the season is to schedule routine maintenance. If you are looking for assistance, please call an expert at Honest Abe's Home Services by calling (618) 623-4116 and we'll be happy to help.